SIL Entrance Faculty
A Team of Reputed and Professional Teachers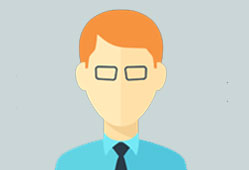 A name which has become synonymous to PMT success stories of the city in the recent times. In the year 2015, his students got call from AIIMS, secured a record 346/360 marks in Biology (AIPMT-2015-Retest); 05 qualified for WBJEE (M)in general Category, one topped Sikkim CET and more than 20 students crossed 95% marks in board exams. He also holds the credit of guiding several students to 100% marks in his subject in previous exams. His dynamic interactive and passionate teaching style is very popular among the students as it induces a vibrant classroom ambience which motivates every learner to excel. With his long teaching experience of 15 years and tremendous success record, he is one of the most sought after teacher of Biology in the region.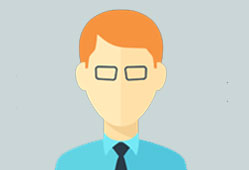 He is the rising star in the field of 'entrance coaching' in Physics. As a student, he topped ICSE 2002 in North Bengal. He studied his 12th from DPS, R. K. Puram and was also trained in FIITJEE Delhi and Bansal Classes Kota. He secured 58/60 in IIT mains in 2005 after clearing IIT Screenings. After completing his B. Tech, he worked with MNC's like TCS and Cognizant but his passion for entrance coaching brought him back to his hometown where he has been instrumented in producing successful candidates in the recent years. His students have qualified for AIIMS, Medical College of Kolkata, NRS, NBMCH and many more.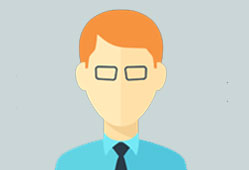 He is a doctorate in Solution Thermodynamics from North Bengal University. He has a number of publications in International Journals and has also worked as a guest lecturer in Kurseong College from 2004-2006. His simple and fluid way of teaching chemistry is highly rated among the entrance aspirants. He is an important cog in the wheel of success of SIL.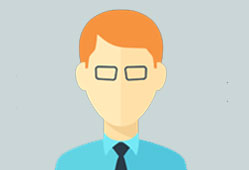 Mr. Indranil
M. Sc (Silver Medallist), B. Ed (Gold Medallist), GATE Qualified –Maths Faculty
---
He is one of the esteemed Mathematicians of the city. With an outstanding academic profile and year's experience, he is a great asset of the institute. He has been instrumental in the success of many IIT-JEE aspirants of the town.